Renault Clio: Vehicle identification plate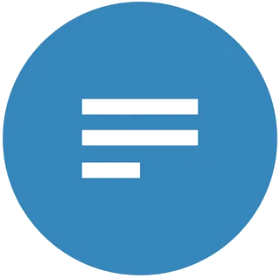 Renault Clio IV (2014-2019) Owners Manual
/
Technical specifications
/ Vehicle identification plate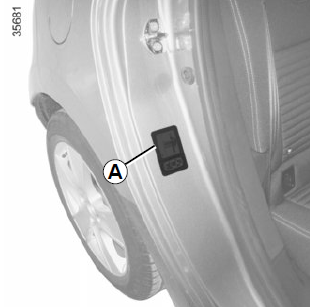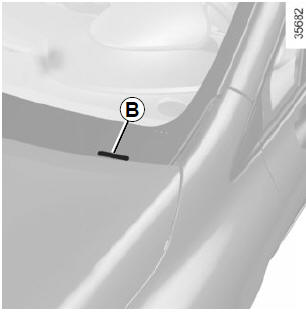 The information shown on the vehicle identification plate should be quoted on all correspondence or orders.
The presence and location of the information depends on the vehicle.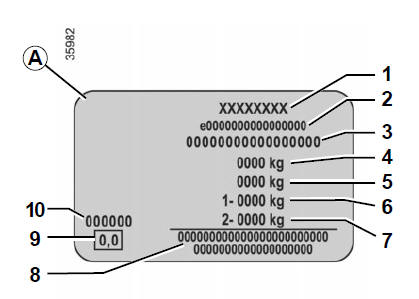 Vehicle identification plate A
Manufacturer name.
EC design number or approval number.
Identification number.

Depending on the vehicle, this information is also given on marking B.

MAM (Maximum Authorised Mass).
GTW (Gross train weight: vehicle fully loaded, with trailer).
MPAW (Maximim Permissible Weight) for front axle.
MPAW on rear axle.
Reserved for related or additional entries.
Diesel exhaust emissions.
Paint reference (colour code).
READ NEXT:
Please quote the information on the engine plate or label A in all correspondence or orders. (Location varies depending on engine) Engine type. Engine suffix. Engine number.
Five-door version Estate version Engine specifications
The weights indicated for a basic vehicle without options: they vary depending on the your vehicle's equipment. Consult your approved Dealer. * Towing weight (towing a caravan, boat, etc.)
SEE MORE:
D4F, and 740 or 742 or 764 REMOVAL I - REMOVAL PREPARATION OPERATION Disconnect the battery (see Battery: Removal - Refitting). Remove: the air filter box (see 12A, Fuel mixture, Air filter unit: Removal - Refitting, 12A-17), the intake distributor (see 12A, Fuel mixture, Inlet distributor
K9K REMOVAL I - REMOVAL PREPARATION OPERATION Disconnect the battery (see Battery: Removal - Refitting). Loosen the clip (1) between the air duct and the air flowmeter. Disconnect the air flowmeter connector. Unfasten the air duct and remove it. Disconnect the air flowmeter connector. II
© 2016-2023 Copyright Renault Clio Owners Club