Wellcome to the Renault Clio Owners Club
Here you can gain access to manuals, technical tips, active community forums, videos, and more... With this information you will get to know your Renault Clio better, use it to the best and get full assistance from all the functions and the technical developments it includes. In order to provide the best possible service by applying a simple but comprehensive advice on regular maintenance.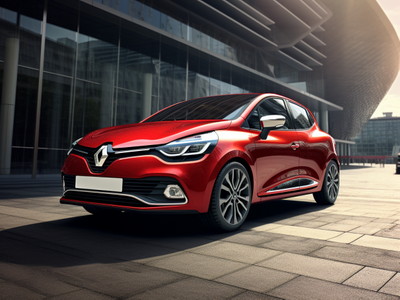 Explore Owner's Manual for fourth generation of Renault Clio, model years 2014-2019. With this user guide you can become familiar with the Instruments and Controls, find how to use the air Conditioning system, explore the luggage compartment and the modularity of the rear bench seat and etc... It will assist ensure safe and enjoyable use of your vehicle if you follow the directions and suggestions in this manual.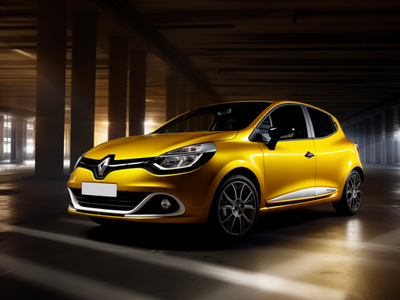 This is Service and Repair manual for the third generation Renault Clio, model years 2005-2013. The car's engine, transmission system, chassis, brakes, suspension system, and other components are all covered in detail in this manual. Additionally, the manual includes images and diagrams to help users understand how their car's interior functions.
THE EXTERIOR DESIGN OF THE NEW RENAULT CLIO
THE INSTRUMENTS AND CONTROLS
© 2016-2023 Copyright Renault Clio Owners Club