Renault Clio: manuals and service guides
Owners manuals, workshop and repair manuals, electric wire diagrams and more...
Get your Workshop, Owners, Service or Repair Manuals for 4TH Generation Renault Clio. The Renault Clio is a small hatchback with a plush-feeling cabin and a very practical boot. Sensual lines, dynamic profile, sculpted sides and assertive presence. From the first look, All-New CLIO attracts you with its dynamic and desirable style. With its tidy finishes, it combines modernity and robustness: C-shaped signature, full LED lighting, finely integrated chrome finishes, brilliantly showcased in the new signature Valencia Orange metallic colour.
On the interior, every detail counts. All-New CLIO has undergone a revolution, offering quality materials and finishes. With its new high-tech, driver-orientated cockpit, its sporty seats and the MULTI-SENSE customisable ambient lighting, enjoy a driving experience which will awake your senses.
Owners Manual for Fourth generation Renault Clio IV, a supermini car (B-segment), produced by French automobile manufacturer Renault. This Manual contains the information necessary for you to familiarise yourself with your vehicle, to use it to its best advantage and to benefit fully from the all the functions and the technical developments it incorporates, to ensure that it always gives the best performance by following the simple, but comprehensive advice concerning regular maintenance, to enable you to deal quickly with minor faults not requiring specialist attention.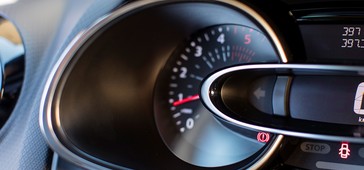 Service Manual for third generation (2005-2013) Renault Clio. The repair procedures given by the manufacturer in this document are based on the technical specifications current when it was prepared. The procedures may be modified as a result of changes introduced by the manufacturer in the production of the various component units and accessories from which the vehicles are constructed.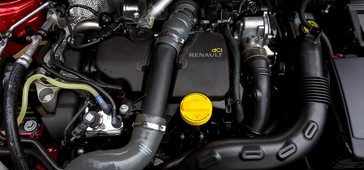 © 2016-2023 Copyright www.rclio.com