Renault Clio: Replacement parts and repairs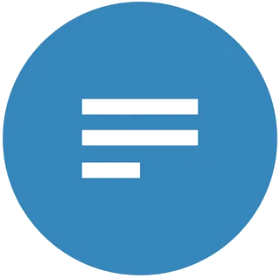 Renault Clio IV (2014-2019) Owners Manual
/
Technical specifications
/ Replacement parts and repairs
Original parts are based on strict specifications and are subject to highly-specialised tests. Therefore, they are of at least the same level of quality as the parts fitted originally.
If you always fit genuine replacement parts to your vehicle, you will ensure that it performs well. Furthermore, repairs carried out within the manufacturer's Network using original parts are guaranteed according to the conditions set out on the reverse of the repair order.
Service sheets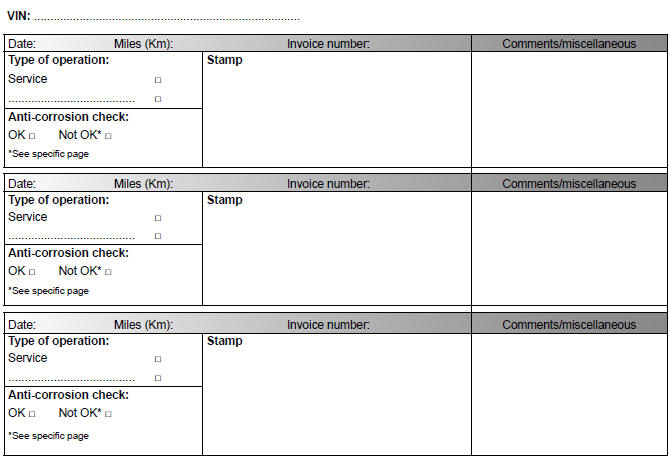 Anti-corrosion check
If the continuation of the warranty is subject to repair, it is indicated below.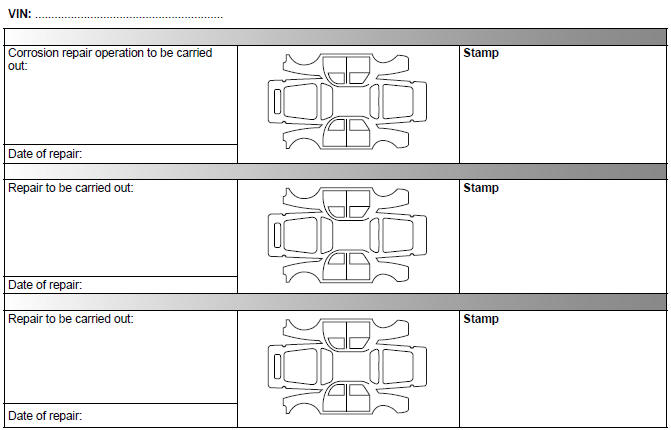 READ NEXT:
Service and repair manual for Renault Clio, a third generation of this legendary compact hatchback, model years 2005-2013. With this guide you can discover various information about components of your
The Renault Clio IV (2014-2019) offers a range of engine options and peripherals designed to deliver performance and functionality. The gasoline engine options include 0.9-liter three-cylinder, 1.2-li
SEE MORE:
D4F, and 740 or 742 or 764 REMOVAL I - REMOVAL PREPARATION OPERATION Position the vehicle on a two-post lift (see Vehicle: Towing and lifting) (MR 392, 02A, Lifting equipment). Disconnect the battery (see Battery: Removal - Refitting) (MR392, 80A, Battery). Remove: the air filter box (see 1
REMOVAL I - REMOVAL PREPARATION OPERATION Position the vehicle on a two-post lift (see Vehicle: Towing and lifting) (MR 393, 02A, Lifting equipment). Disconnect the battery (see Battery: Removal - Refitting) (MR 392, 80A, Battery). Remove: the front bumper (see Front bumper: Removal - Ref
© 2016-2023 Copyright Renault Clio Owners Club