Renault Clio: Emergency spare wheel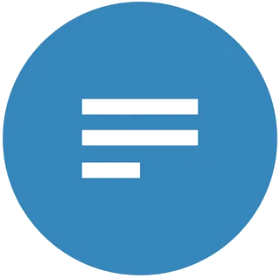 Renault Clio IV (2014-2019) Owners Manual
/
Practical advice
/
Puncture, emergency spare wheel
/ Emergency spare wheel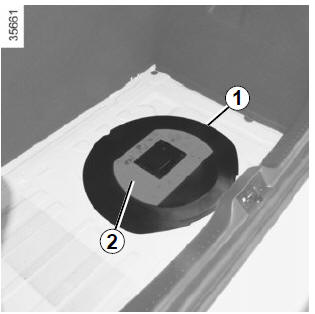 Open the tailgate;
lift the carpet;
lift the cover 1 and remove it;
remove the tool kit by lifting it by its handles;
The label 2 reminds you of how to operate the emergency spare wheel winch.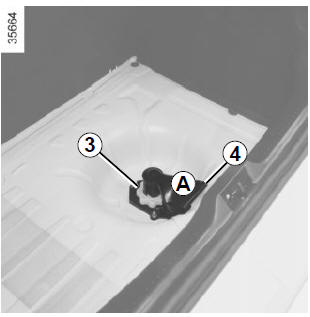 When you push handle 4, the wheel will drop under the vehicle; risk of injury.

Ensure that everybody is kept away from the underside of the vehicle.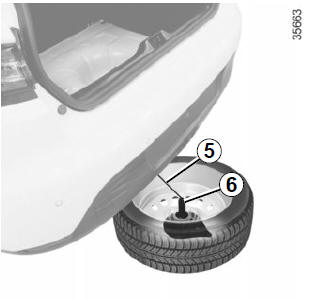 pull the wheel towards you;
lay the wheel down flat and unfasten cable 5 from its housing 6.
You may remove the wheel from its support.
Do not touch the exhaust as it could burn.
READ NEXT:
A wheel size larger than 15" cannot be installed under the vehicle. To carry out this operation, the cable must be unwound. If the cable has been wound back up on its ow
Press nut 3, screwing it on fully until it locks in place. Several turns will be necessary. This operation is essential to ensure that the wheel is secure; return handle 4 to its orig
The kit repairs tyres when tread A has been damaged by objects smaller than 4 mm. It cannot repair all types of puncture, such as cuts larger than 4 mm, or cuts in tyre si
SEE MORE:
EQUIPMENT LEVEL E3 LEISURE or EQUIPMENT LEVEL EA1 or EQUIPMENT LEVEL EA2 or EQUIPMENT LEVEL EA3 or EQUIPMENT LEVEL EA4 or EQUIPMENT LEVEL EA5 or EQUIPMENT LEVEL EAG The removal - refitting procedure is the same for alloy and steel wheels. REMOVAL I - REMOVAL PREPARATION OPERATION Position the ve
WARNING The information contained in the following describes the general repair procedure for all vehicles having the same design for this part. Before reading the following general information, make sure that there are no special notes associated with the vehicle. These special notes are specified
© 2016-2023 Copyright Renault Clio Owners Club