Renault Clio: Locking, unlocking the opening elements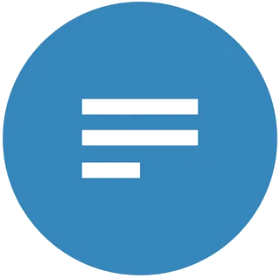 Renault Clio IV (2014-2019) Owners Manual
/
Getting to know your vehicle
/ Locking, unlocking the opening elements
Locking/Unlocking the doors from the outside
This is done using the RENAULT Card; see the "RENAULT Card" information in Section 1.
In certain cases, the RENAULT card may not work:
if the RENAULT card battery is weak, flat, etc.
if equipment operating on the same frequency as the card (mobile phones, etc.) is used;
vehicle located in a high electromagnetic radiation zone.
It is then possible:
to use the key integrated into the card to unlock the front left-hand door;
to lock each of the doors manually;
to use the interior door locking/unlocking control (refer to the following pages).
Using the key integrated in the RENAULT card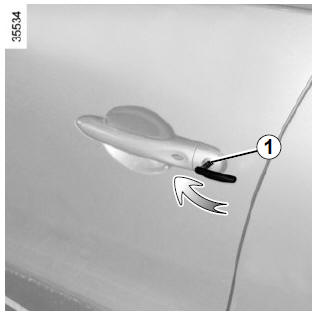 Insert key 1 into the lock in the driver's door and lock or unlock
Locking the doors manually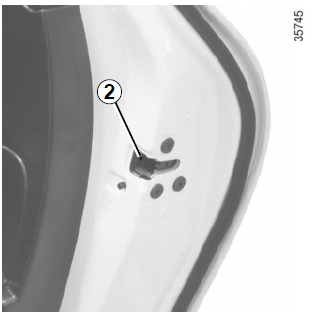 Turn screw 2 with the door open (using the end of the key) and close the door.
This means that the doors are then locked from the outside.
The doors may then only be opened from the inside or by using the key in the front left-hand door.
Interior locking/unlocking door control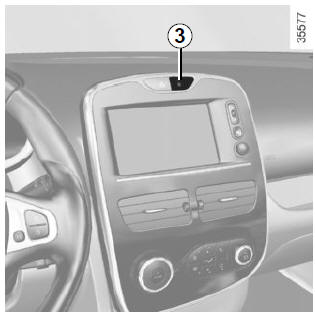 Switch 3 controls the doors, boot and, depending on the vehicle, the fuel filler flap simultaneously.
If a door or the tailgate is open or not closed properly, the doors and tailgate lock/unlock quickly.
If you need to transport objects with the boot open, the other opening elements can still be locked: with the engine stopped, press switch 3 for more than five seconds to lock the other opening elements.
Locking the doors without the RENAULT card
For example, in the event of a discharged battery or the RENAULT card temporarily not working, etc.
With the engine switched off and an opening element (door or boot) open, press and hold switch 3 for more than five seconds.
When the door is closed, all the doors and the tailgate will be locked.
Unlocking the vehicle from the outside is only possible with the RENAULT card in the vehicle's access zone or using the key integrated in the RENAULT card.
After locking/unlocking the vehicle using the buttons on the RENAULT card, "hands-free" locking and unlocking is deactivated.

To reactivate the "hands-free" mode: restart the vehicle.
Door and tailgate status indicator
With the ignition on, the warning light integrated in switch 3 informs you of the locking status of the opening elements:
indicator light on, the doors and tailgate are locked,
indicator light off, the doors and tailgate are unlocked.
When you lock the doors, the indicator light remains lit and then goes out.
Never leave your vehicle with the RENAULT card inside.
Driver's responsibility If you decide to keep the doors locked when you are driving, remember that it may be more difficult for those assisting you to gain access to the passenger compartment in the event of an emergency.
READ NEXT:
Operating principle After the vehicle is started, the system automatically locks the doors when you are driving at approximately 6 mph (10 km/h) and over. The door can be unlocked: by p
To raise the headrest Pull the headrest upwards to the desired height. Check that it is correctly locked. To lower the headrest Press button 1 and guide the headrest down to the desired heig
To move the seat forwards or backwards Lift handle 1 to unlock. Release the handle once the seat is in the correct position and ensure that the seat is locked. For safety reasons, carr
SEE MORE:
DOCUMENTATION PHASE 1 ADJUSTMENT I - PREPARATION OPERATION FOR CHECK Place the vehicle in a working area equipped with a two-post lift. Note: Check that the lift is on flat, horizontal ground. Do not apply the parking brake. Check and inflate the tyres to the recommended pressure (see Tyre
Replacing the battery When the message "KEYCARD BATTERY LOW" appears on the instrument panel, replace the RENAULT card battery, press button 1 pulling on emergency key 2, then unclip the cover 3 using tab 4. Remove the battery by pressing on one side (movement A) and by lifting the
© 2016-2023 Copyright Renault Clio Owners Club