Renault Clio: Ashtray, cigarette lighter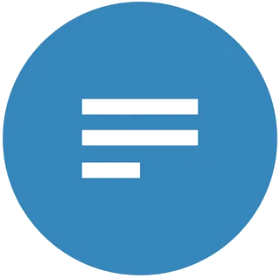 Renault Clio IV (2014-2019) Owners Manual
/
Your comfort
/ Ashtray, cigarette lighter
Cigarette lighter 1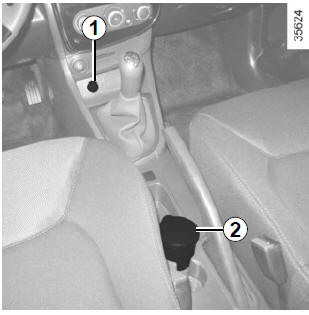 With the ignition on, push in the cigarette lighter 1. It will spring back with a click when it is ready. Pull it out to use.
After use, replace it without pushing it all the way in.
Ashtray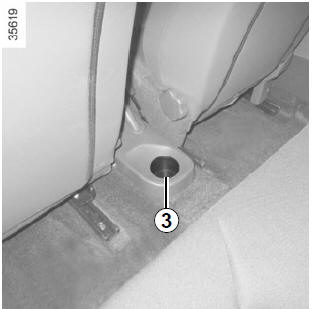 It can be housed in either position 2 or 3.
If your vehicle is not fitted with a cigar lighter and an ashtray, these can be obtained from an approved Dealer.
Accessories socket 1
It is provided for connecting accessories approved by our Technical Department with a maximum power of 120 Watts (12V).
Connect accessories with a maximum power of 120 Watts only.

Fire hazard.
READ NEXT:
Position for use Raise the headrest as far as possible to use it in the high position. Check that it is correctly locked. Storage position Press button A and lower the headrest completely.
To open Press button 1 and lift the tailgate. To close Lower the tailgate using the handles 2 inside the tailgate to help you Opening the doors manually from the inside If it is impossib
Removal Lower the rear headrests; unhook the two cords 1 from the boot door; lift the parcel shelf 2 to half height in order to unclip it (movement A); push the shelf in (B m
SEE MORE:
K4J or K4M, and 780 or 800 or 801 Oil vapour rebreathing duct Calibrated port Oil vapour recovery plate located on the rocker cover Oil vapour rebreathing hole Oil vapour rebreathing circuit: Operating diagram K4J, and 780 - K4M, and 800 or 801 A: under low loads, the oil vapours are rebr
Note: The information contained in the following describes the general repair procedure for all vehicles having the same design for this part. Before reading the following general information, make sure that there are no special notes associated with the vehicle. These special notes are specified i
© 2016-2023 Copyright Renault Clio Owners Club