Renault Clio: Your comfort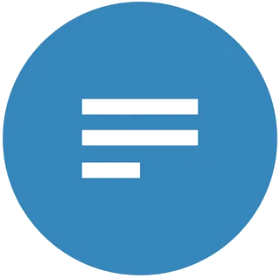 Renault Clio IV (2014-2019) Owners Manual
/ Your comfort
The Renault Clio IV (2014-2019) is designed with your comfort in mind. It features a well-crafted interior with quality materials and thoughtful ergonomics. The seats offer excellent support and adjustability, providing a comfortable driving experience. The cabin is designed to minimize noise and vibration, creating a quiet and pleasant atmosphere. The air conditioning and climate control systems ensure optimal temperature and airflow for all occupants. Additionally, the Clio IV may come equipped with convenient features like power windows, a multimedia system, and steering wheel controls, allowing you to enjoy a seamless and enjoyable driving experience.
READ NEXT:
left-hand side window demister vent. left-hand side air vent. windscreen demisting vents. centre air vents. right-hand side air vent. right-hand side window demister outlet. pas
The controls Adjusting the air temperature. Adjusting the ventilation speed. Air conditioning. Distribution of air in the passenger compartment. De-icing/demisting of the rear screen
The controls Automatic mode. Air temperature adjuster. "Clear View" function. Passenger compartment air distribution adjustment. Air conditioning control. Adjusting the ventila
SEE MORE:
Diesel engine speed Diesel engines are fitted with injection equipment which prevents the engine speed being exceeded irrespective of the gear selected. If the message "CHECK ANTIPOLLUTION SYSTEM" is displayed along with warning lights and , consult an authorised dealer immediately.
VERSION WITHOUT ADAPTATION SUPPLEMENT REMOVAL I - REMOVAL PREPARATION OPERATION Remove: the retaining clips on the driver side dashboard lower trim, the driver side dashboard lower trim. II - OPERATION FOR REMOVAL OF PART CONCERNED Disconnect the accelerator pedal potentiometer con
© 2016-2023 Copyright Renault Clio Owners Club