Renault Clio: Boot storage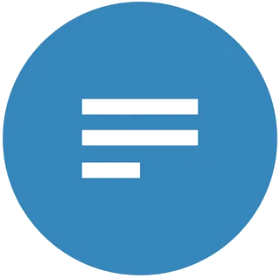 Renault Clio IV (2014-2019) Owners Manual
/
Your comfort
/ Boot storage
Mobile floor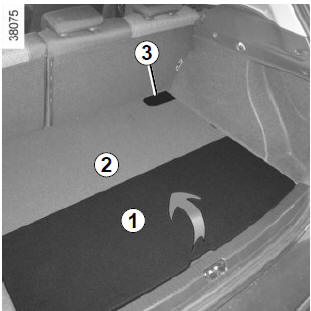 When fitted to the vehicle, it can be used to make loading easier.
Note: if you need to access the ISOFIX ring and/or the net ring at the bottom of the boot, open flap 3.
Maximum weight for the mobile floor: 100 kg evenly distributed.
Movable floor storage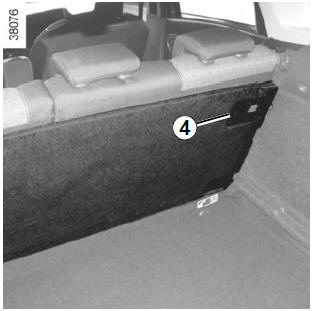 Lower section 1 onto section 2;
lift the assembly and position it against the back of the rear bench seat;
push the catch 4 to lock the mobile floor in the folded position.
Removing the mobile floor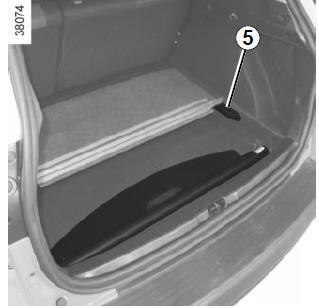 Lower section 1 onto section 2;
remove the assembly.
Repositioning the mobile floor
Position it in the boot, using the 5 runners provided.
READ NEXT:
Always position the objects transported so that the largest surface is against: The rear bench seatback for normal loads (example A). The front seatbacks with the rear seatbacks
Permissible nose weight, maximum permissible towing weight, braked and unbraked: refer to the information on "Weights" in Section 6. For fitting and conditions of use,
SEE MORE:
D4F D4F, and 740 or 742 or 764 Engine Cooling radiator heater matrix Expansion bottle Water pump Thermostat Bleed screws 5 mm restriction 10 mm restriction Note: The rating of the expansion bottle degassing valve is 1.4 bar. D4F, and 784 Engine Cooling radiator Heater matrix Expans
REMOVAL I - REMOVAL PREPARATION OPERATION Position the vehicle on a two-post lift (see Vehicle: Towing and lifting) (MR 392, 02A, Lifting equipment). WARNING During this operation, secure the vehicle to the lift with a safety strap(s), to prevent it from becoming unbalanced. To fit the strap
© 2016-2023 Copyright Renault Clio Owners Club