Renault Clio: Displays and indicators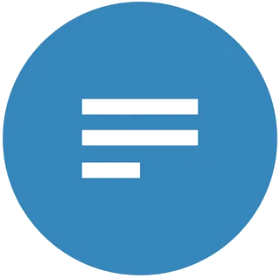 Renault Clio IV (2014-2019) Owners Manual
/
Getting to know your vehicle
/ Displays and indicators
Rev counter 1 (graduations x 1000)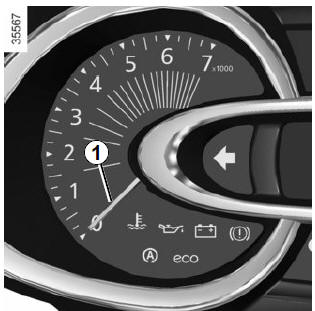 Speedometer 2 (km or miles per hour)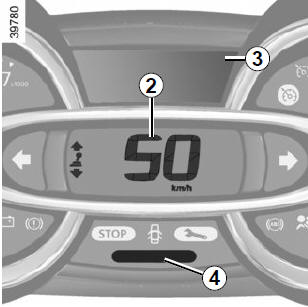 Overspeed buzzer
Depending on the vehicle, a buzzer sounds for approximately 10 seconds every 40 seconds, as long as the vehicle is travelling in excess of 72 mph (120 km/h).
Driving style indicator 4
Please refer to the information on "Driving advice, Eco-driving" in Section 2.
Low engine oil level warning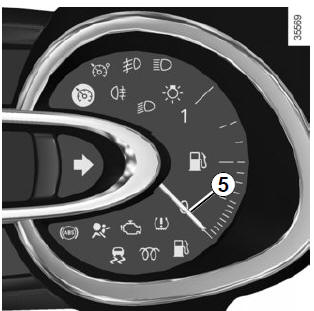 When the engine is started, display 3 alerts the driver when the oil level is at its minimum. Refer to the information on the "Engine oil level" in Section 4.
Fuel gauge 5
Instrument panel 5 in miles (option to switch to km/h)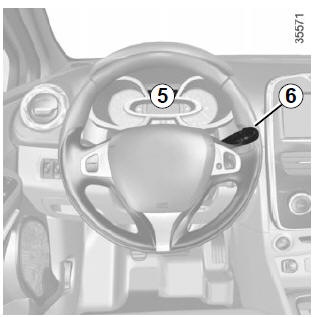 With ignition off, press button 7 or 8 at the end of stalk 6 and the start button 9;
the speedometer unit indicator flashes for approximately ten seconds, then the new unit is displayed: release button 7 or 8 when the unit stops flashing.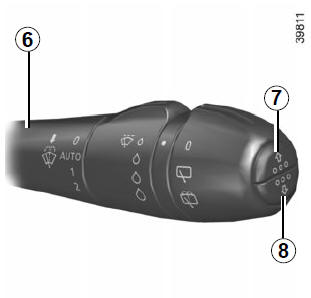 To return to the previous mode, repeat the same operation.
Note: once the battery is switched off, the trip computer and warning system automatically returns to the original unit of measurement.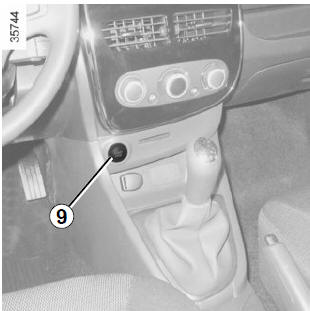 READ NEXT:
On-board computer 1 Depending on the vehicle, this includes the following functions: distance travelled; journey settings; information messages; operating fault messages (connected t
The display of information shown below DEPENDS ON THE VEHICLE EQUIPMENT AND COUNTRY Examples of selections Interpreting the display selected a) Total mileage and trip
SEE MORE:
D4F or K4J or K4M or K9K or M4R REMOVAL I - REMOVAL PREPARATION OPERATION Position the vehicle on a two-post lift (see Vehicle: Towing and lifting) (MR 392, 02A, Lifting equipment). Cut the exhaust pipe (see 19B, Exhaust, Exhaust: Precautions for the repair, 19B-19) (see ) (MR 392, 19A, Exhau
AIR CONDITIONING or CLIMATE CONTROL REMOVAL I - REMOVAL PREPARATION OPERATION Position the vehicle on a two-post lift (see Vehicle: Towing and lifting) (MR 392, 02A, Lifting equipment). Remove: the front wheels (see Wheel: Removal - Refitting) (MR 392, 35A, Wheels and tyres), the front whe
© 2016-2023 Copyright Renault Clio Owners Club