Renault Clio: Driver correction devices and aids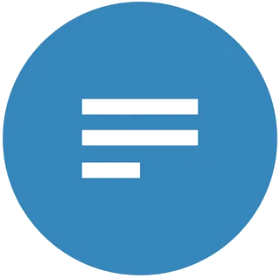 Renault Clio IV (2014-2019) Owners Manual
/
Driving
/ Driver correction devices and aids
Depending on the vehicle, this is composed of:
anti-lock braking system (ABS);
electronic stability program (ESC) with understeer control and traction control;
emergency brake assist;
hill start assistance.
These functions are an additional aid in the event of critical driving conditions, enabling the vehicle behaviour to be adapted to suit the driving conditions.

However, the functions do not take the place of the driver. They do not increase the vehicle's limits and should not encourage you to drive more quickly. Therefore, they can under no circumstances replace the vigilance or responsibility of the driver when manoeuvring the vehicle (the driver must always be ready for sudden incidents which may occur when driving).
READ NEXT:
Under heavy braking, the ABS prevents the wheels from locking, allowing the stopping distance to be managed and keeping control of the vehicle. Under these circumstances, the vehicle can be ste
Electronic stability control ESC This system helps you to keep control of the vehicle in critical driving conditions (avoiding an obstacle, loss of grip on a bend, etc.). Operating principle A s
This system supplements the ABS and helps reduce vehicle stopping distances. Operating principle The system is for detecting an emergency braking situation. In this case, the braking assistance i
SEE MORE:
REMOVAL I - REMOVAL PREPARATION OPERATION Position the vehicle on a two-post lift (see Vehicle: Towing and lifting) (MR 392, 02A, Lifting equipment). Disconnect the battery (see Battery: Removal - Refitting) (MR 392, 80A, Battery). Perform the following operations: drain the engine oil (see
AIR CONDITIONING IMPORTANT Consult the safety and cleanliness advice and operation recommendations before carrying out any repair (see 62A, Air conditioning, Air conditioning: Precautions for the repair, 62A-1). REMOVAL I - REMOVAL PREPARATION OPERATION Drain the refrigerant circuit using the ref
© 2016-2023 Copyright Renault Clio Owners Club