Renault Clio: Eco-driving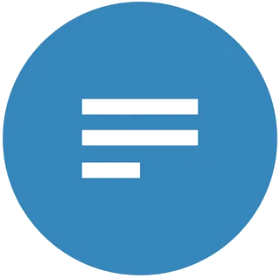 Renault Clio IV (2014-2019) Owners Manual
/
Driving
/ Eco-driving
Fuel consumption is accredited in accordance with a standard regulatory method. Identical for all manufacturers, this enables vehicles to be compared with one another. Consumption in real time depends on vehicle usage conditions, the equipment fitted and the user's driving style. To optimise fuel consumption, please refer to the following advice.
Depending on the vehicle, you will have various functions which enable you to lower your fuel consumption:
the rev counter;
gear change indicator;
the driving style indicator;
the journey record and eco-driving advice via the multimedia display;
ECO mode – activated by the ECO button.
If fitted on the vehicle, the navigation system provides additional information.
READ NEXT:
Gear change indicator 1 To obtain optimum consumption levels, a warning light on the instrument panel lets you know the best time to move up or down a gear: move up a gear; move down a gea
Once the engine is switched off, you will see "Journey record" displayed on the screen 3, enabling you to view information relating to your last journey. This indicates: average fuel
ECO mode is a function which optimises fuel consumption. It acts on all elements which consume fuel (engine power, heating and/or air conditioning, etc). Activating the function Press switch
SEE MORE:
K9K, and 750 or 752 or 766 or 768 IMPORTANT Before carrying out any work on the injection system, check using the Diagnostic tool : that the injector rail is not under pressure, that the fuel temperature is not too high. It is essential to respect the safety and cleanliness advice whenever work
I - PRECAUTIONS FOR REPAIR IMPORTANT All operations on airbag and pretensioner systems must be carried out by qualified trained personnel. The airbags have a pyrotechnic gas generator, with an ignition module and bag which must not be separated. The pretensioners have a pyrotechnic gas generator
© 2016-2023 Copyright Renault Clio Owners Club