Renault Clio: Luggage compartment cover: estate version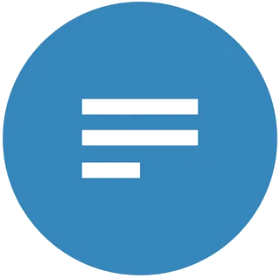 Renault Clio IV (2014-2019) Owners Manual
/
Your comfort
/ Luggage compartment cover: estate version
To remove the flexible section of the luggage compartment cover 1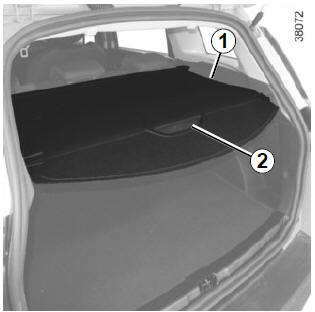 Pull handle 2 gently to release the pins from their mounting points located on each side of the luggage boot.
Guide the luggage cover onto the roller.
Removing the luggage compartment cover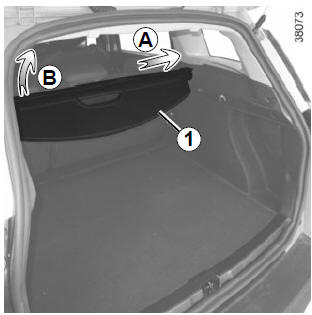 Using the handle 2, push the luggage cover to the right (movement A) and lift the left-hand side (movement B) in the inertia reel.
To refit the luggage cover, insert the right-hand side, then push it to the right (movement A) and lower the left-hand side of the inertia reel into its housing.
Luggage compartment cover storage 1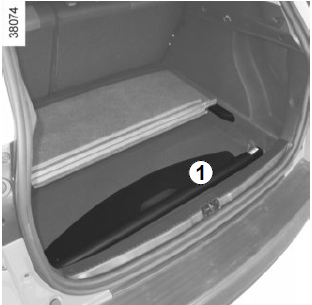 Lift the mobile floor (please refer to the information on "Boot storage space and fittings" in section 3).
Store the luggage compartment cover by inserting it, one side at a time.
Replace the mobile floor.
Do not place any objects, especially heavy or solid objects on the luggage compartment cover. These may pose a risk to the vehicle occupants if the driver has to brake suddenly or if the vehicle is involved in an accident.
READ NEXT:
Mobile floor When fitted to the vehicle, it can be used to make loading easier. Note: if you need to access the ISOFIX ring and/or the net ring at the bottom of the boot, open flap 3.
Always position the objects transported so that the largest surface is against: The rear bench seatback for normal loads (example A). The front seatbacks with the rear seatbacks
SEE MORE:
Vehicles fitted with touch-screen multimedia, navigation aid systems, telephones, etc. Refer to the separate instructions for the function to understand the special features of this equipment. External temperature indicator Special note: When the exterior temperature is - 3°C to + 3
WARNING Leave the rain sensor in place on the old windscreen during the replacement operation. REMOVAL I - REMOVAL PREPARATION OPERATION Remove: the scuttle panel grille (see 56A, Exterior equipment, Scuttle panel grille: Removal - Refitting, 56A-1), the windscreen trims (see 54A, Windows,
© 2016-2023 Copyright Renault Clio Owners Club