Renault Clio: Multimedia equipment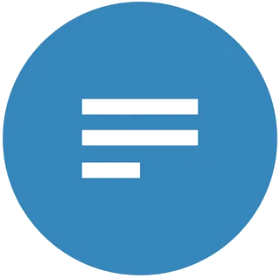 Renault Clio IV (2014-2019) Owners Manual
/
Your comfort
/ Multimedia equipment
The presence and location of this equipment depends on the vehicle version.
Multimedia touchscreen;
Multimedia sockets;
Steering column control;
Voice commands;
Microphone.
Refer to the equipment instructions for information on how to operate this equipment.
Using the telephone We remind you of the need to conform to the legislation in force concerning the use of such equipment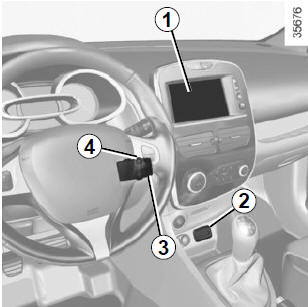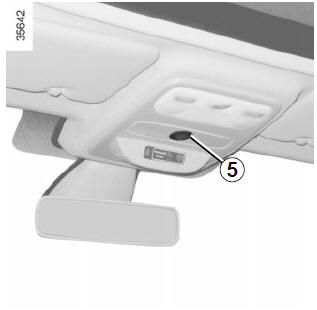 READ NEXT:
The maintenance of the Renault Clio IV (2014-2019) involves following the recommended guidelines provided in the owner's manual. Regular maintenance tasks include oil changes, filter replacements, and
To open the bonnet, pull the handle 1. Before performing any action in the engine compartment, the ignition must be switched off by pressing the engine stop button (please see
It is normal for an engine to use oil for lubrication and cooling of moving parts and it is normal to top up the level between oil changes. However, contact your approved Dealer if more than 0.
SEE MORE:
K4M, and DP0 REMOVAL I - REMOVAL PREPARATION OPERATION Position the vehicle on a two-post lift (see Vehicle: Towing and lifting) (02A, Lifting equipment). Remove: the engine undertray, the front wheels (see Wheel: Removal - Refitting) (35A, Wheels and tyres), the front wheel arch liners
To move the seat forwards or backwards Lift handle 1 to unlock. Release the handle once the seat is in the correct position and ensure that the seat is locked. For safety reasons, carry out any adjustments when the vehicle is not being driven. Nothing should be placed on
© 2016-2023 Copyright Renault Clio Owners Club