Renault Clio: Chassis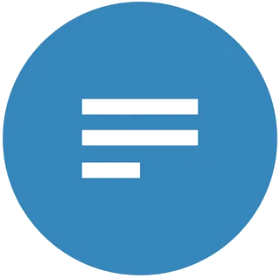 Renault Clio III (2005-2013) Service Manual
/ Chassis
The Renault Clio IV (2014-2019) features a well-engineered chassis that contributes to its handling, stability, and overall driving dynamics. The chassis is designed to provide a balanced and controlled ride, ensuring a comfortable and enjoyable driving experience.
The suspension system, including the front MacPherson struts and rear torsion beam, is tuned to deliver a smooth and responsive ride while absorbing road imperfections. This helps provide stability and control, especially during cornering and maneuvering.
The braking system, which typically includes front disc brakes and rear drum or disc brakes, offers reliable stopping power and responsiveness. Anti-lock braking system (ABS) and electronic brakeforce distribution (EBD) features may also be present to enhance braking performance and stability.
The chassis design of the Renault Clio IV is focused on delivering a comfortable and confident driving experience, allowing drivers to navigate various road conditions with ease and precision.
READ NEXT:
" X " braking system with load-sensitive compensator IMPORTANT This is a diagram of the general principle, do not use it as a reference for take-off points or circuit allocation. When replacing compo
IMPORTANT To avoid all risk of damage to the systems, apply the safety and cleanliness instructions and operation recommendations before carrying out any repair (see 30A, General information, Brake c
SEE MORE:
Your vehicle complies with criteria for recycling and recovering vehicles at the end of their service life which will come into force in 2015. Some parts of your vehicle have therefore been designed to facilitate future recycling. These parts are easy to remove so that they can be recove
WITHOUT SPORT SEATS, and DOCUMENTATION PHASE 1 IMPORTANT Before carrying out any work on a safety or proximity system component, lock the airbag computer using the Diagnostic tool. When this function is activated all the ignition lines are disabled and the airbag warning light on the instrument pan
© 2016-2023 Copyright Renault Clio Owners Club